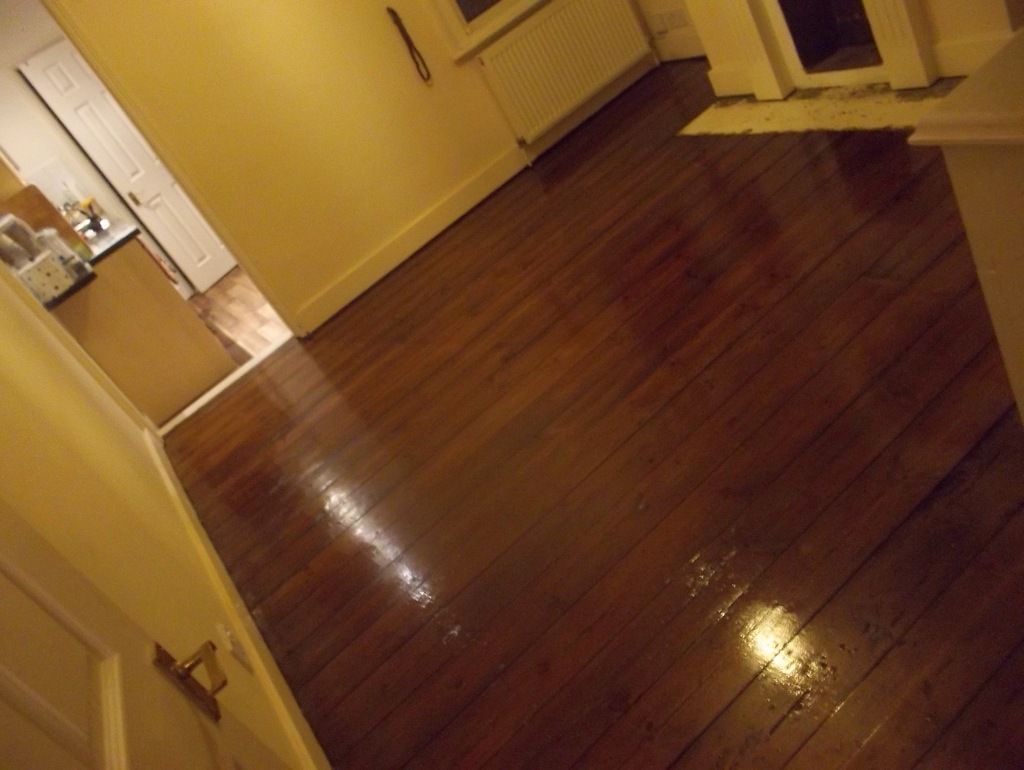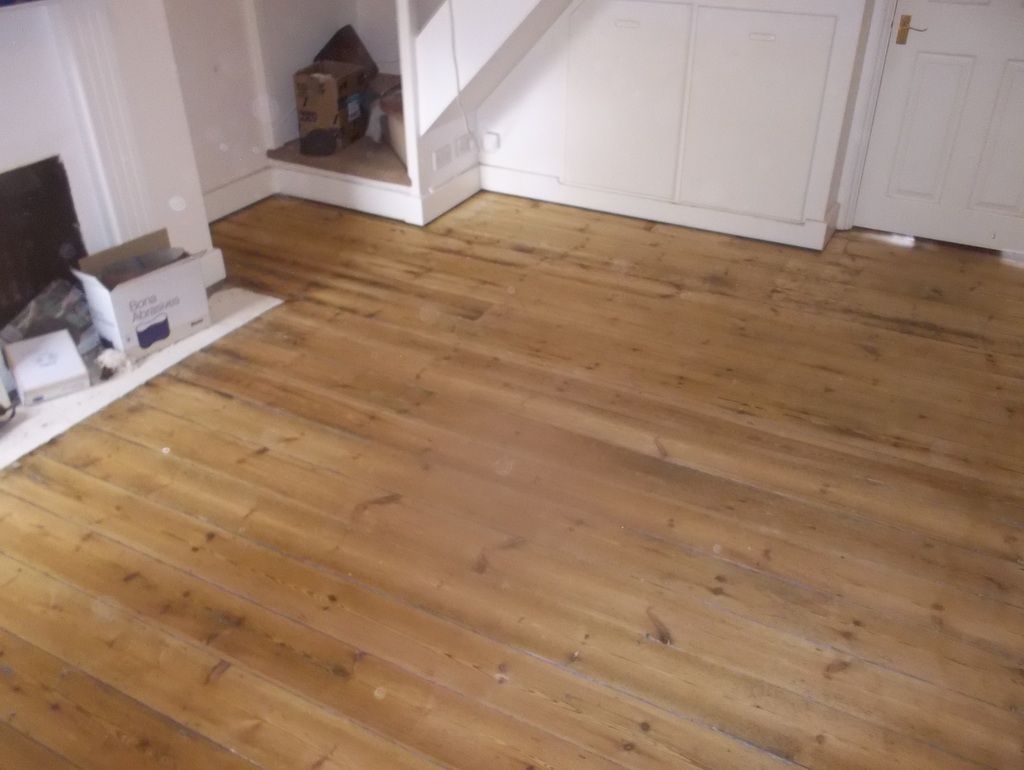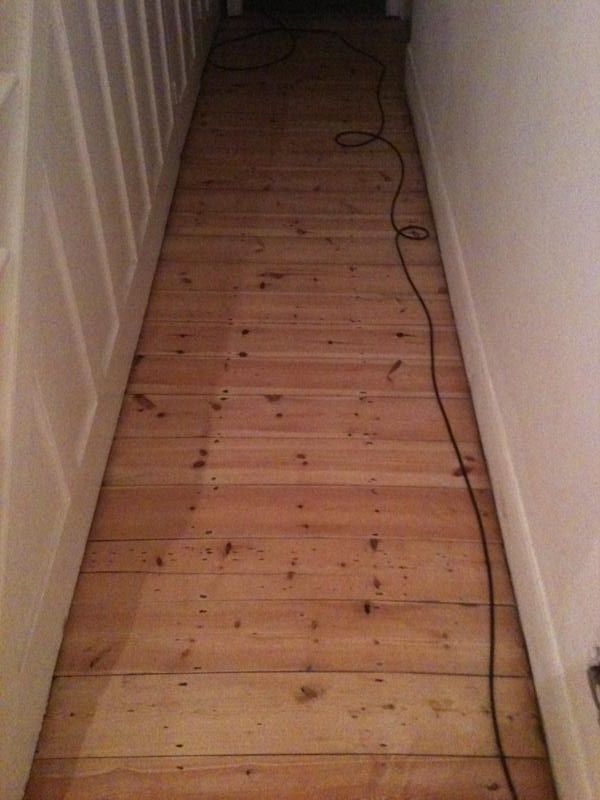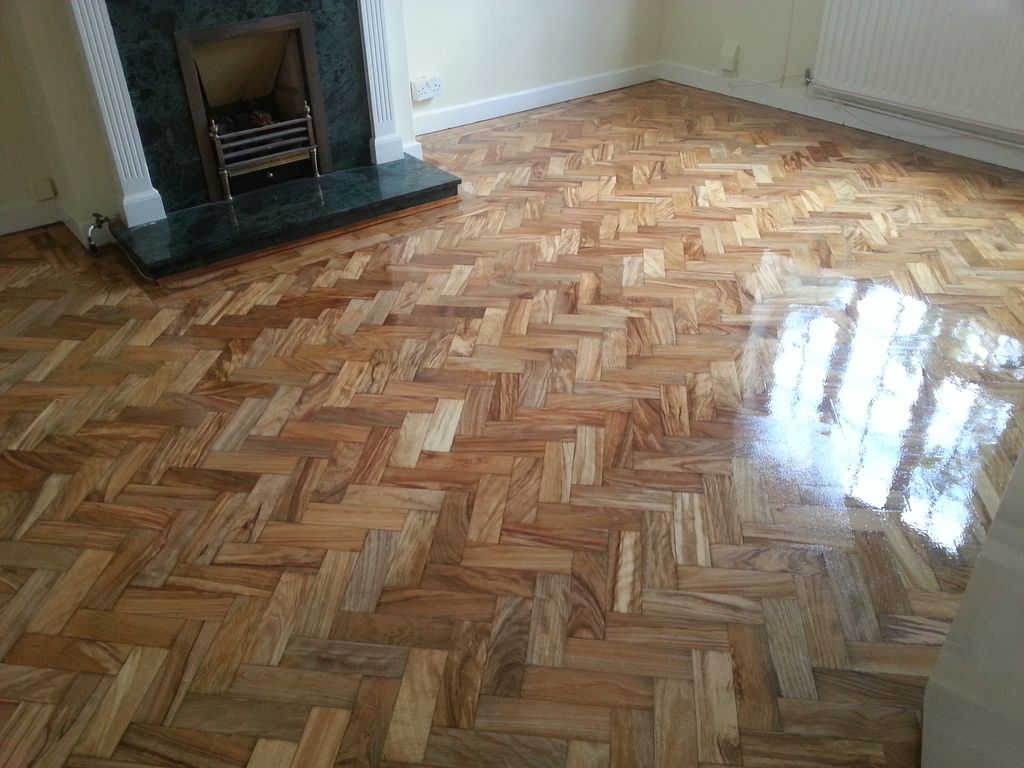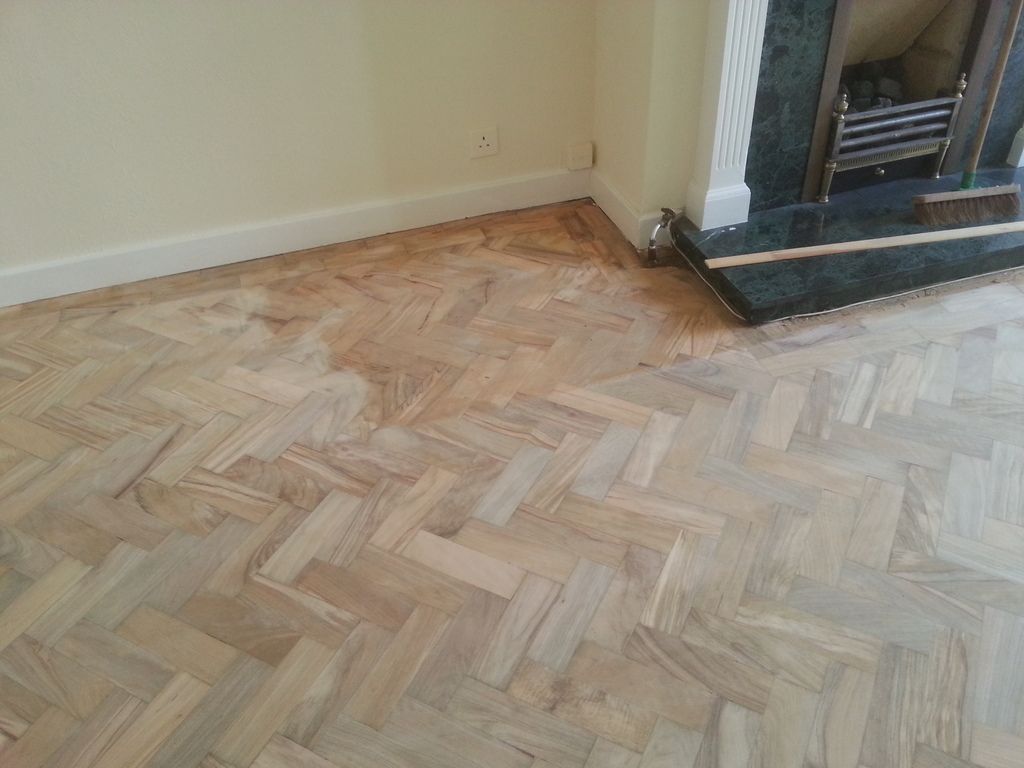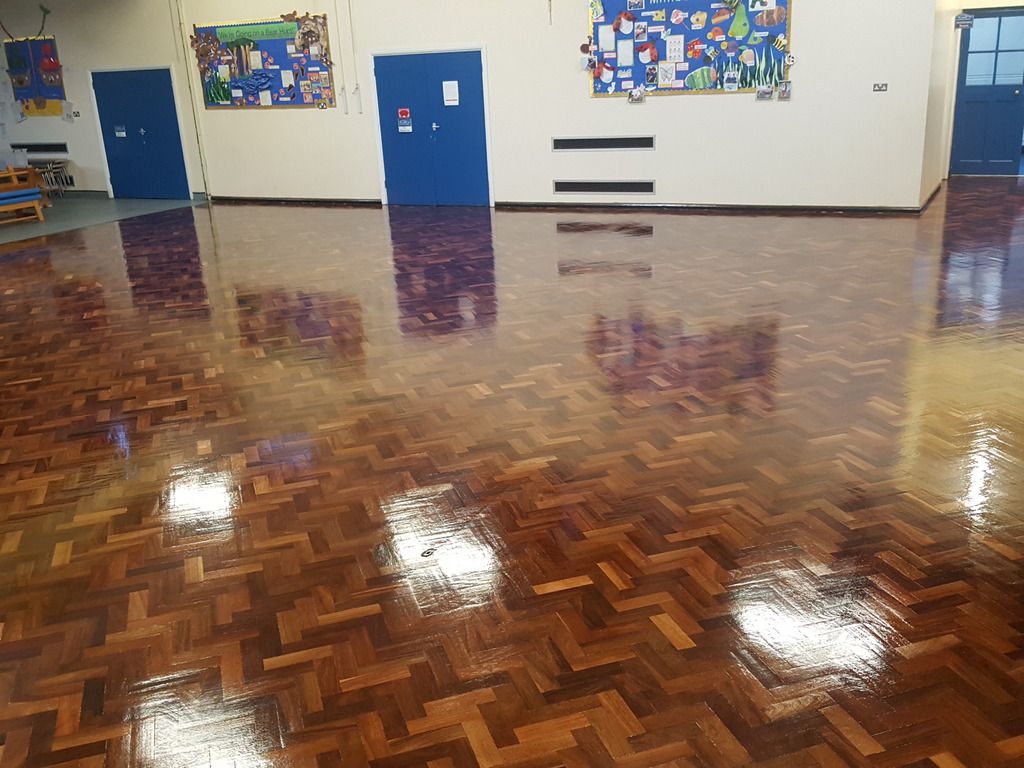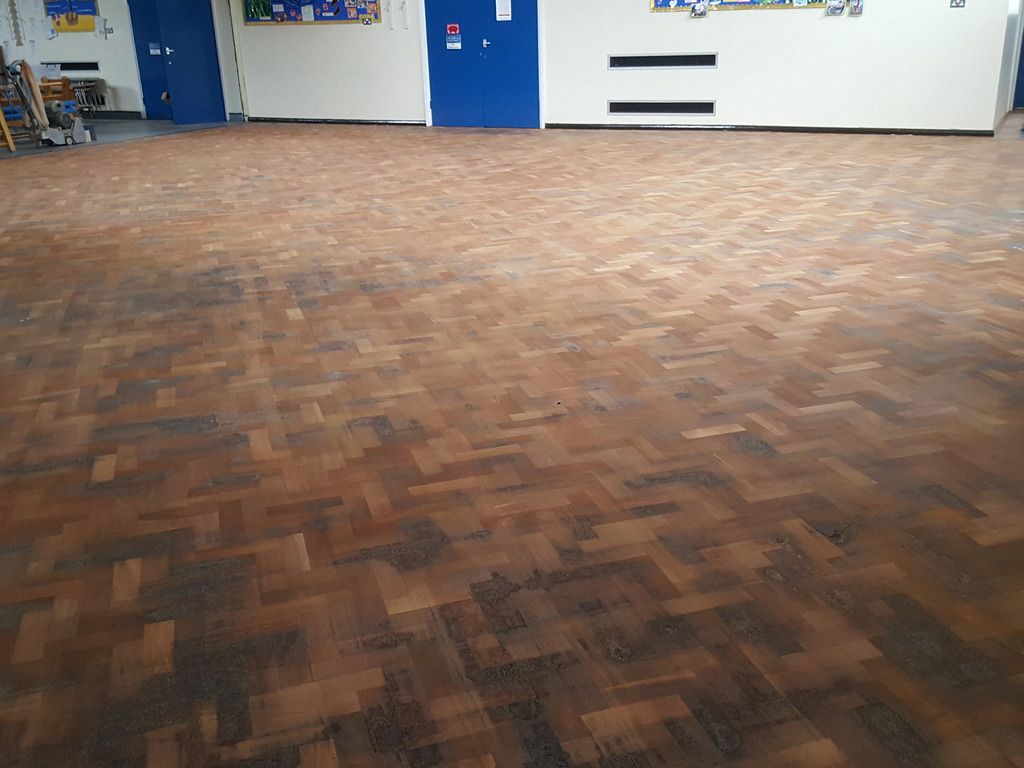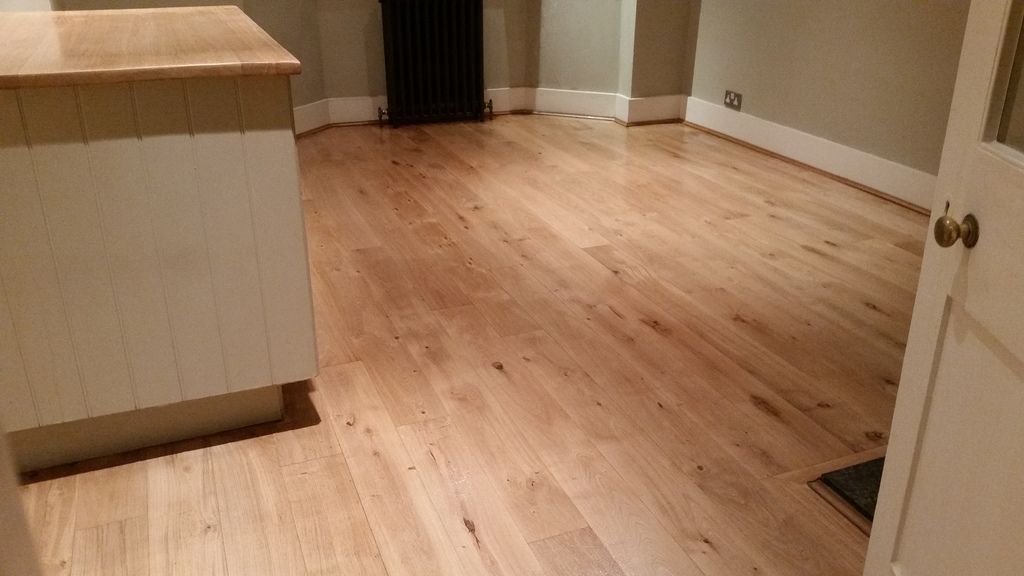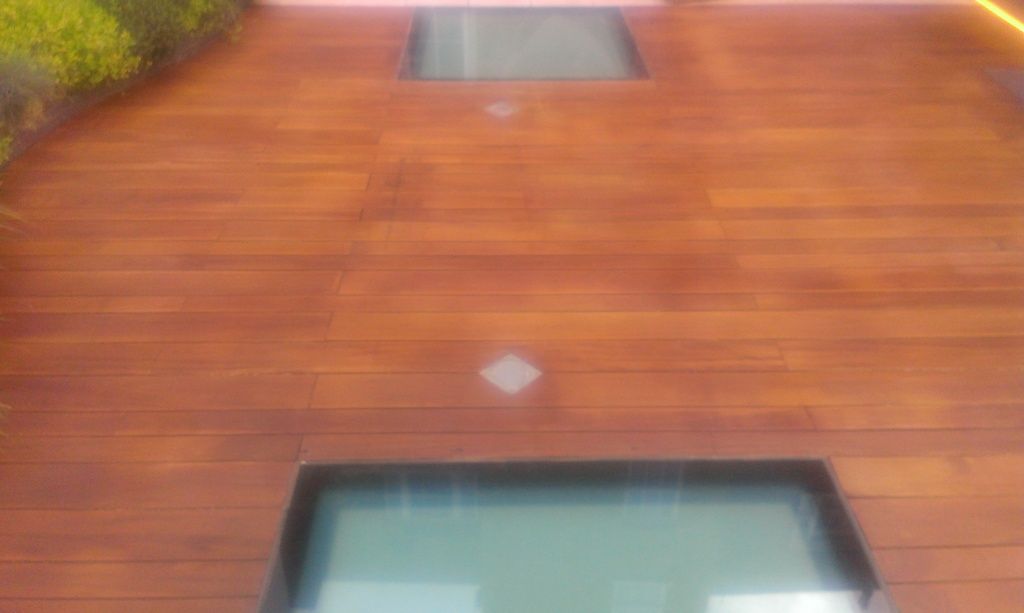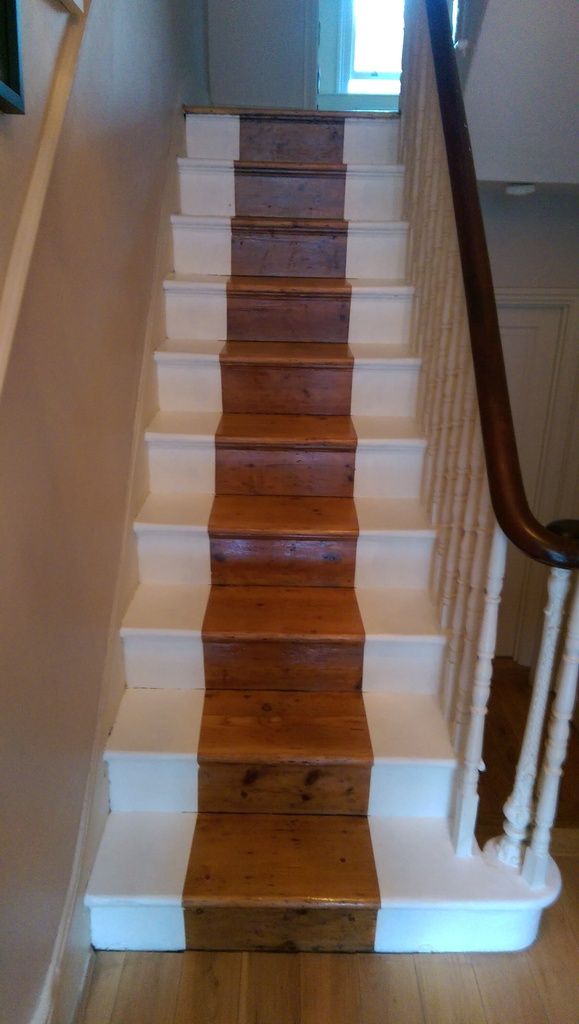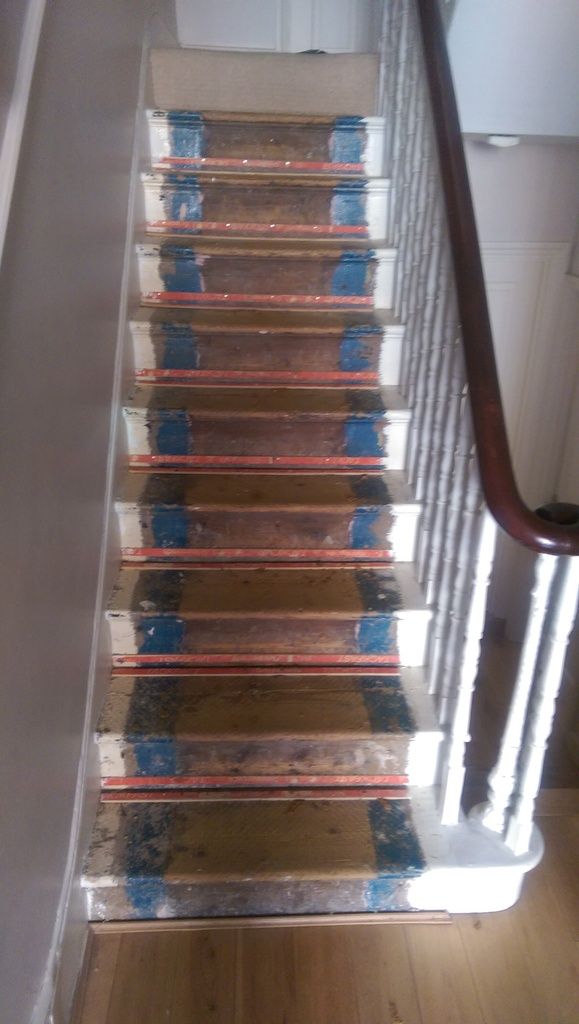 GALLERY
Do you need help with some ideas for your Wickford wood flooring? See what other customers have chosen in the online Gallery.
Here you can get a much better idea of how business and residential customers in Wickford have transformed their tired old flooring by using our expert services. Projects from simple repairs and sanding to complete restorations are represented here and they should spark some inspiration for your own wooden flooring.
Check out the Testimonials pages too, to see what other people across the region think of the Wickford floor sanding and finishing company.